Parent Support Network of Rhode Island is a family and peer run organization. 
Our Board of Directors is required to be at least 51% representative of parents/family members of children, adolescents with behavioral health, young adults, and individuals in long term recovery from behavioral health challenges. Board members work hard to ensure long-term sustainability of the organization and oversee that the funds raised directly affect those in need.
Our Executive Director and staff are peers who all have lived experience with behavioral health either with their children or in their own lives. We are a diverse team with with large hearts, specialty knowledge and deep empathy, we can relate to what you are going through.
Our team of peers get CPRS and CCHW dual-certified as peer recovery specialists and community health workers.
Board of Directors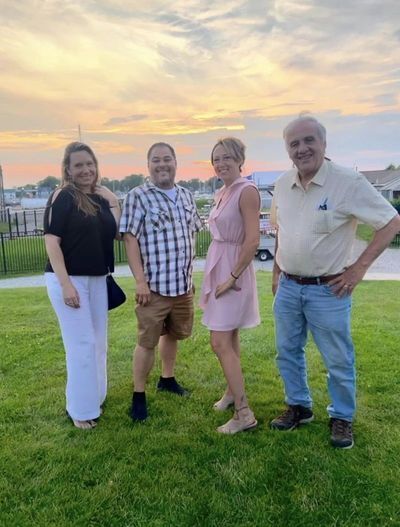 Executive Team
Management Team
Staff
Amber H. Champlin, CPRS, CCHW, CREA

Bryonna Parrillo, CPRS, CCHW

Christopher Serrano, CPRS

Diane Cote-Travisano, CPRS, CCHW

Heather Paris, CPRS, CCHW

Jennifer Casey, CPRS, CCHW

Madison Maloof, CPRS, CCHW

Raphael Rawlins, CPRS, CCHW

Samantha Binienda, CPRS, CCHW

Tammy Kruwell, CPRS, CCHW